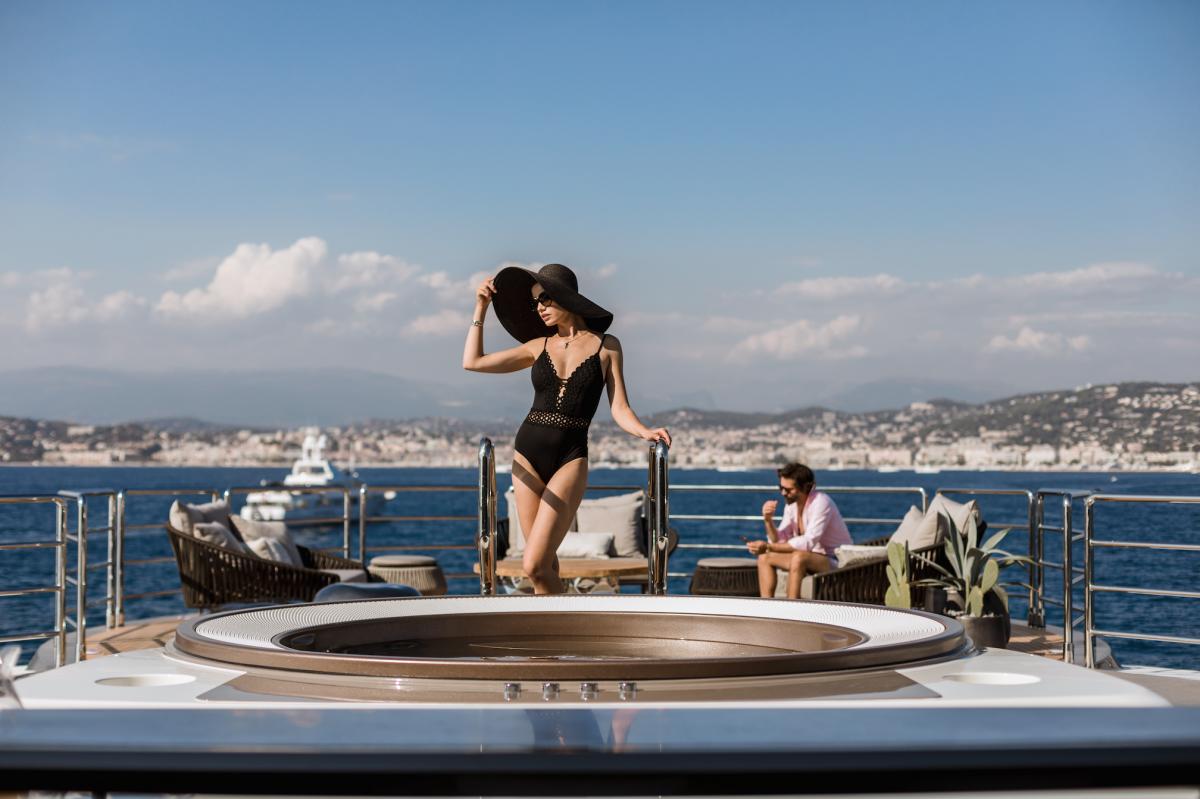 We provide
Our charter division has hand picked some of the finest experiences for you, all of which can be enjoyed aboard some of the most desirable superyachts on the market. Be inspired by our suggested cruising itineraries and top tips for visiting the many luxury locations around the world. Tell us your specific needs and we will organize the charter vacation with a bespoke itinerary.
01
Yacht Charter
Whether island hopping, exploring ports or simply setting sail - the choice is yours. With all the water toys and on board entertainment, you'll never be bored.
02
All logistics
Let us find the most popular destinations for your unforgettable charter.
03
Meet & Greet
We provide assistance and support from the booking to the end of the charter.
Yachting Packages
The ultimate yacht charter experience creats an affair you will never forget! Amazing food, abundance of islands and crystal blue waters for your yachting holiday!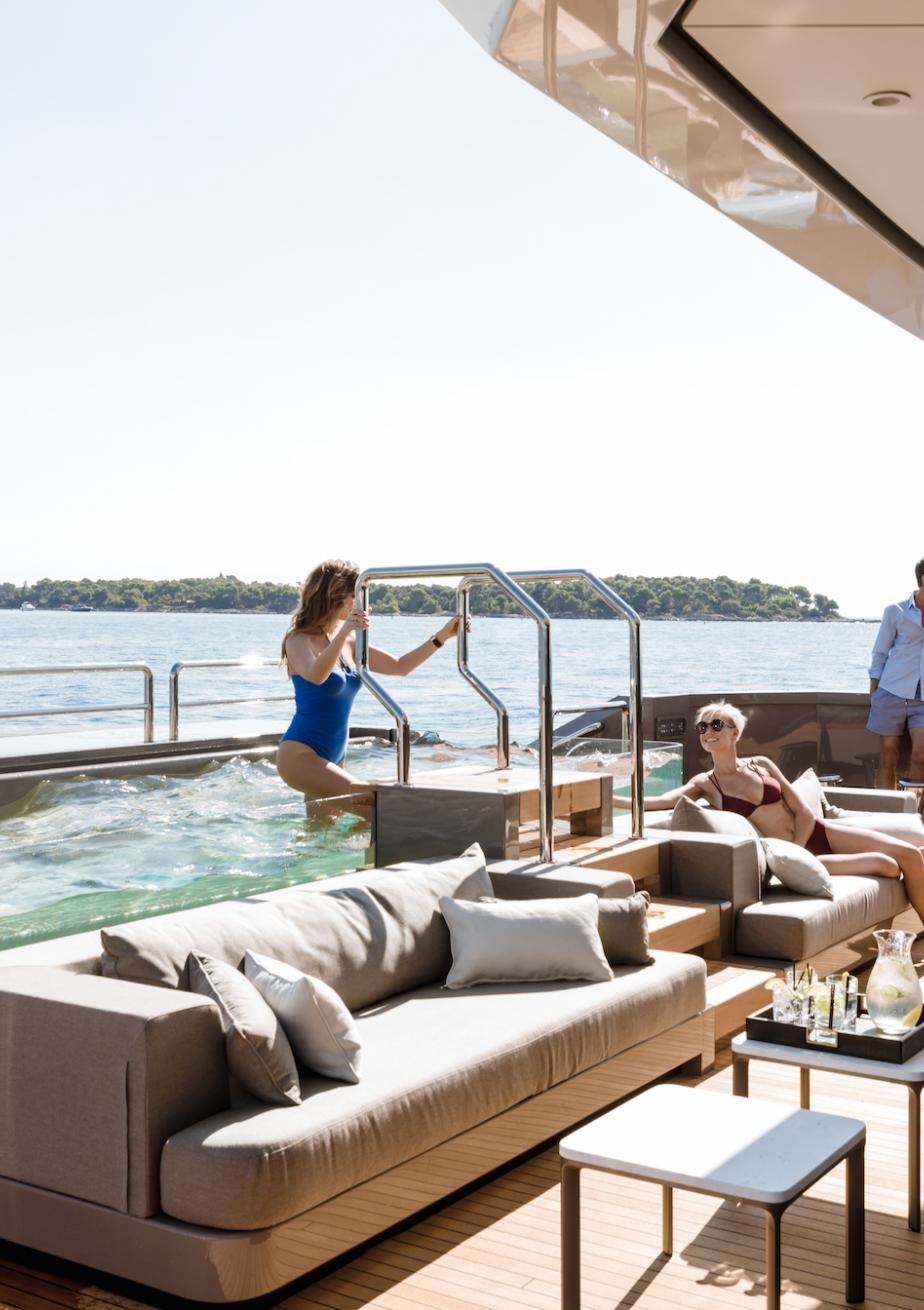 Mega Yachts
We provide finest luxury yachts to destinations throughout the world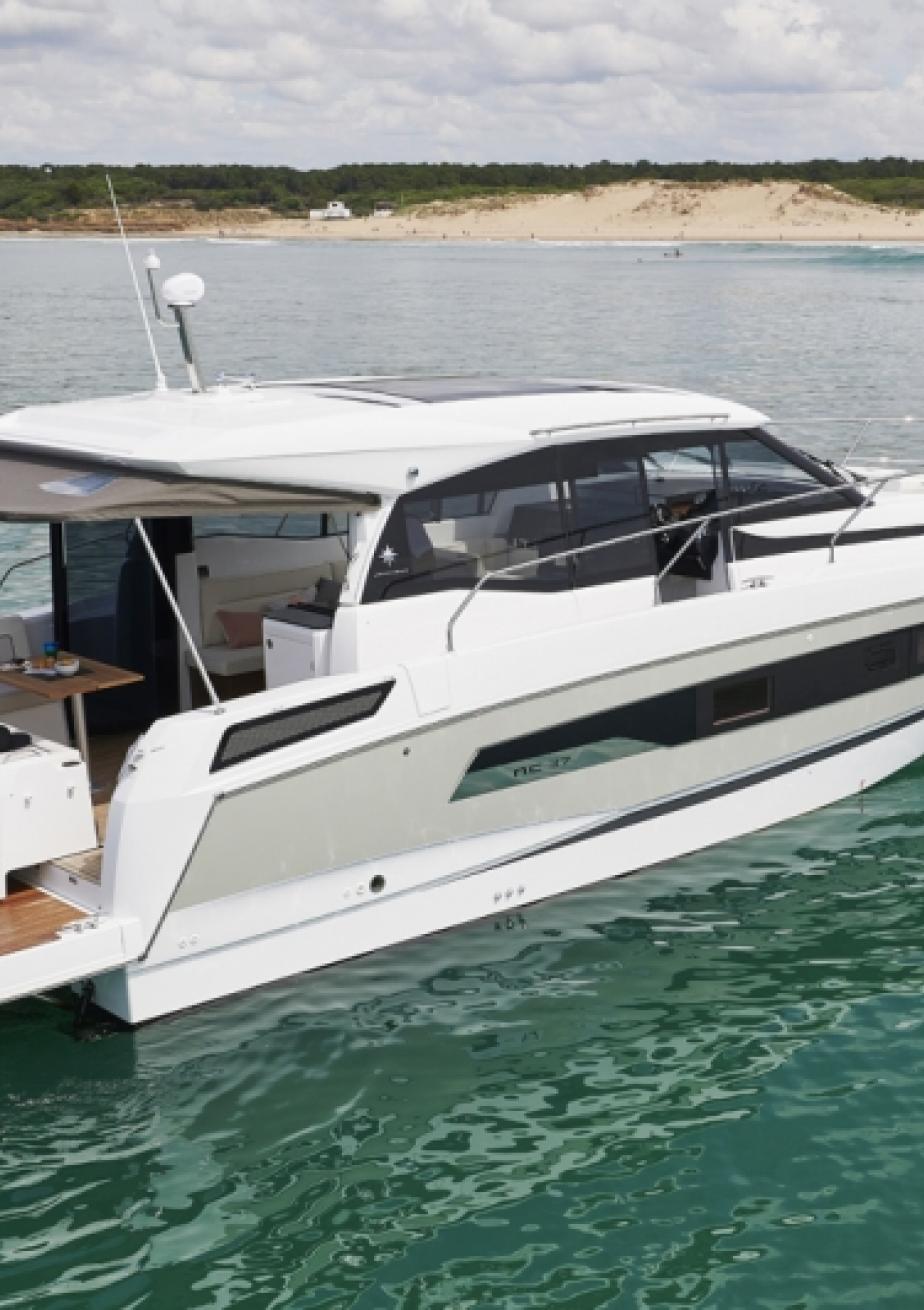 Small Yachts
There is a possibility for every budget, tell us your dreams and we will find a solution.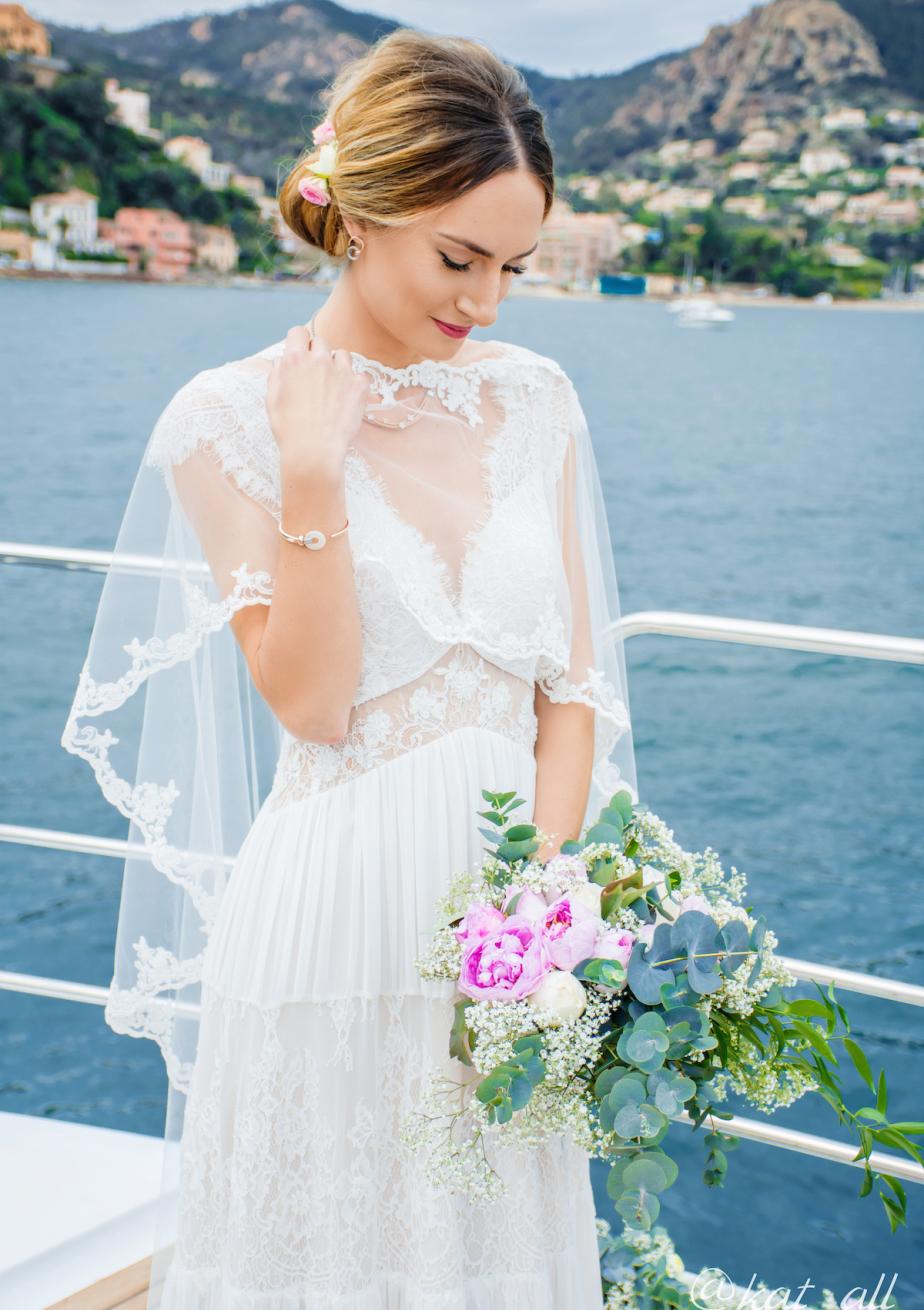 Events on Yachts
Just a day with your friends, a wedding or a birthday party? We can do it, in the port or at the sea.
Sign up for a free consultation from our expert right now and we will contact you shortly
Thank you! We'll get in touch as soon as possible!