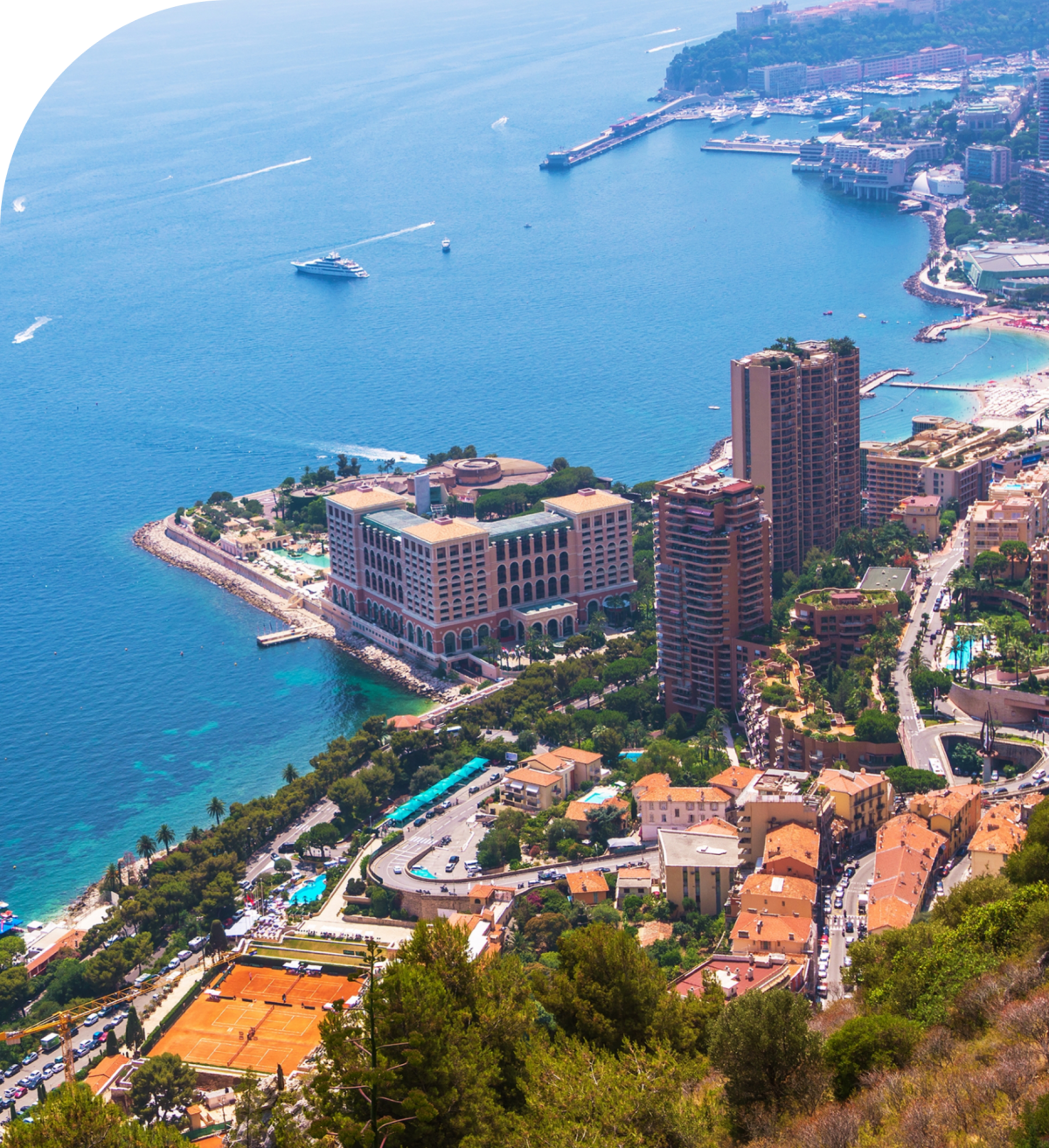 We organize
Whether it is a honeymoon, a romantic rendezvous, business trip or a weekend escape to relax and unwind, let us create an extraordinary journey for you and your partner.
01
Romantic trips
Unique romantic interludes with meaningful moments that carefully balance the interests of both. From private pools bathed in candles and rose petals, to a quartet playing your wedding song, to surprise vow renewals, we'll go beyond the imagination to create a trip for two full of extraordinary experiences.
02
Business trips
Business trips are going to be redefined by in the coming years. We re-evaluating your global business travel strategy and finding new approaches for supporting corporate travelers taking in consideration travel trends in various regions and industries.
03
Traveling with kids
We'll learn about your family's passion points to create meaningful experiences for each member of the family.
Travel Packages
Find out what is the best option for your unforgettable trip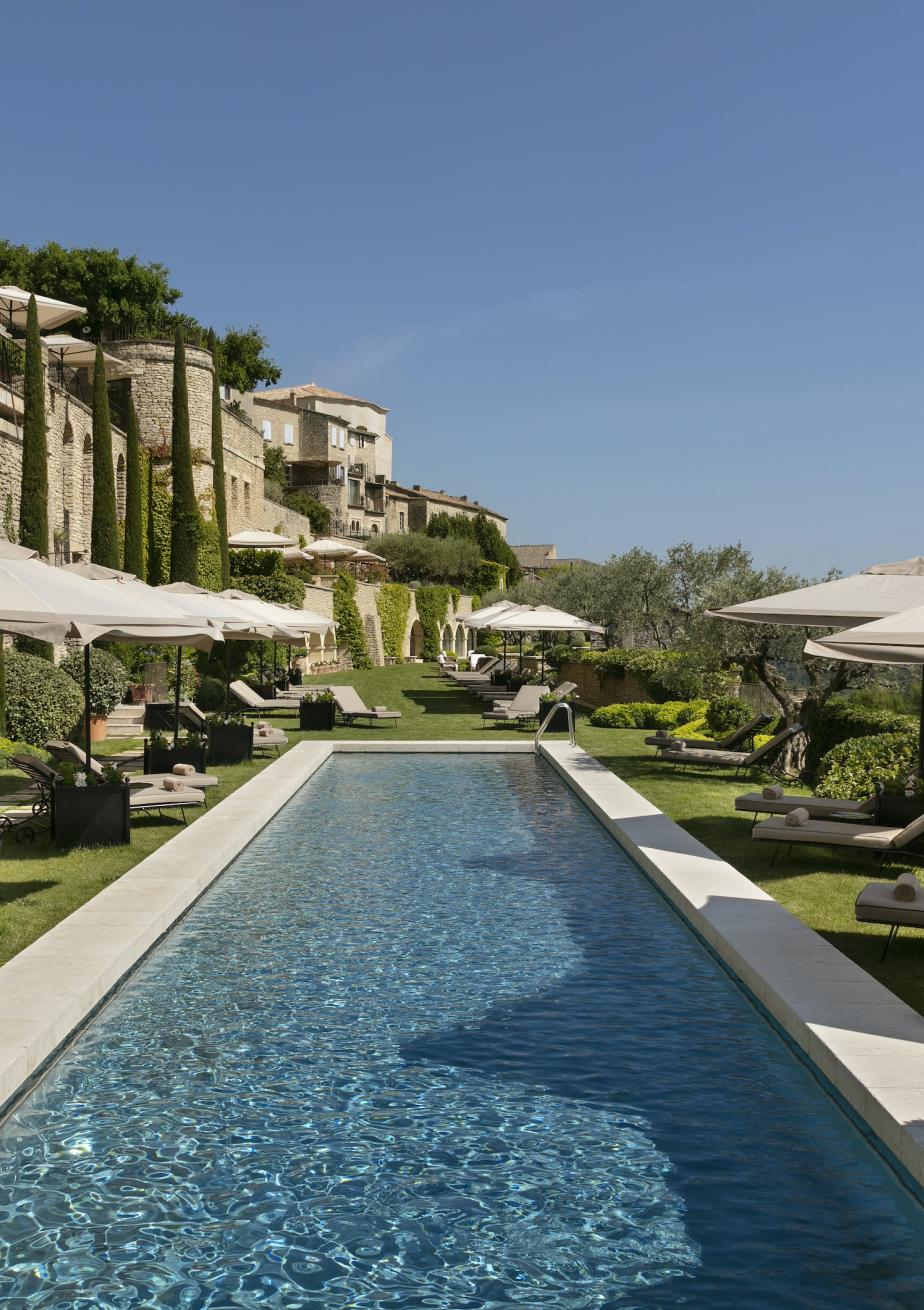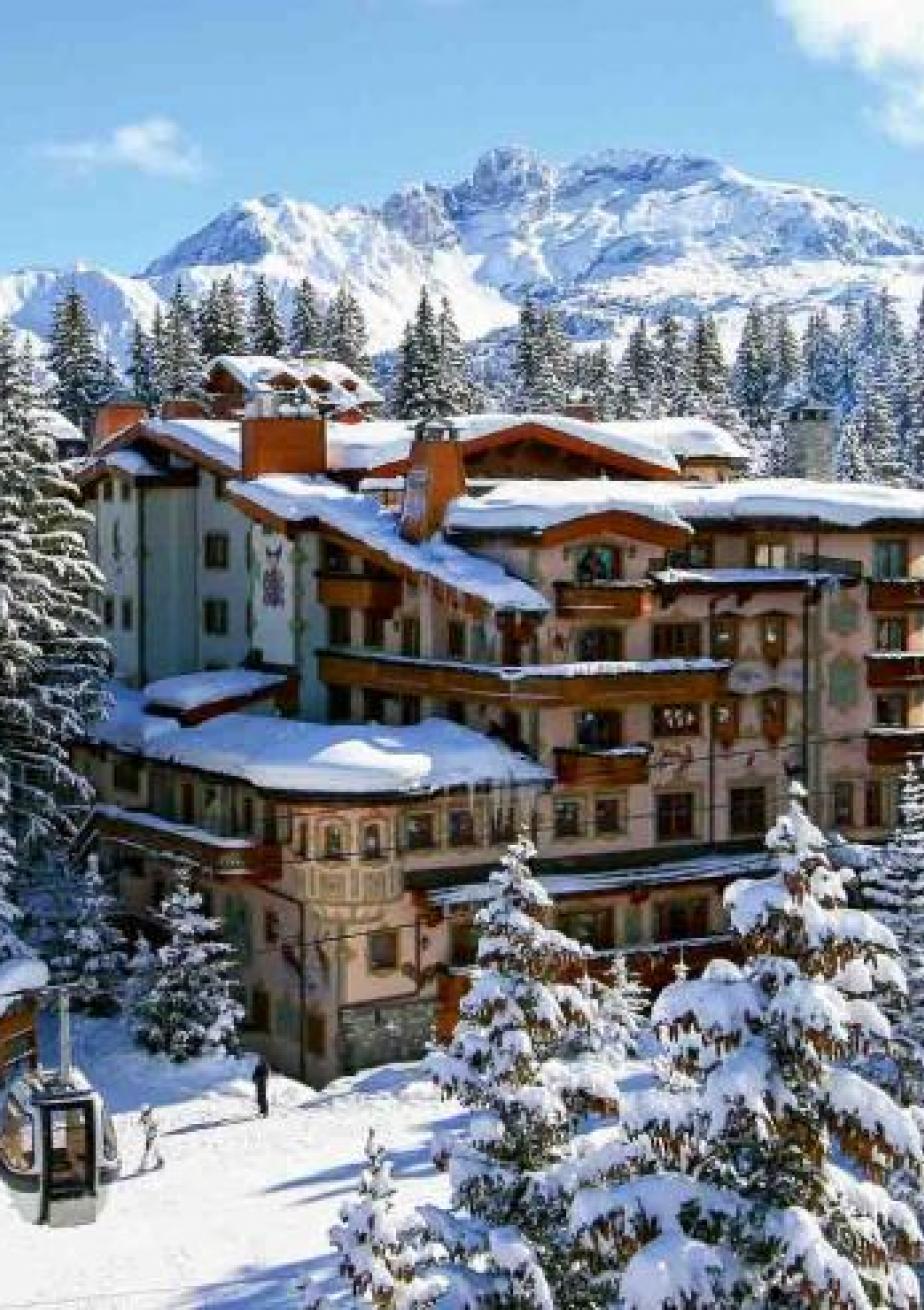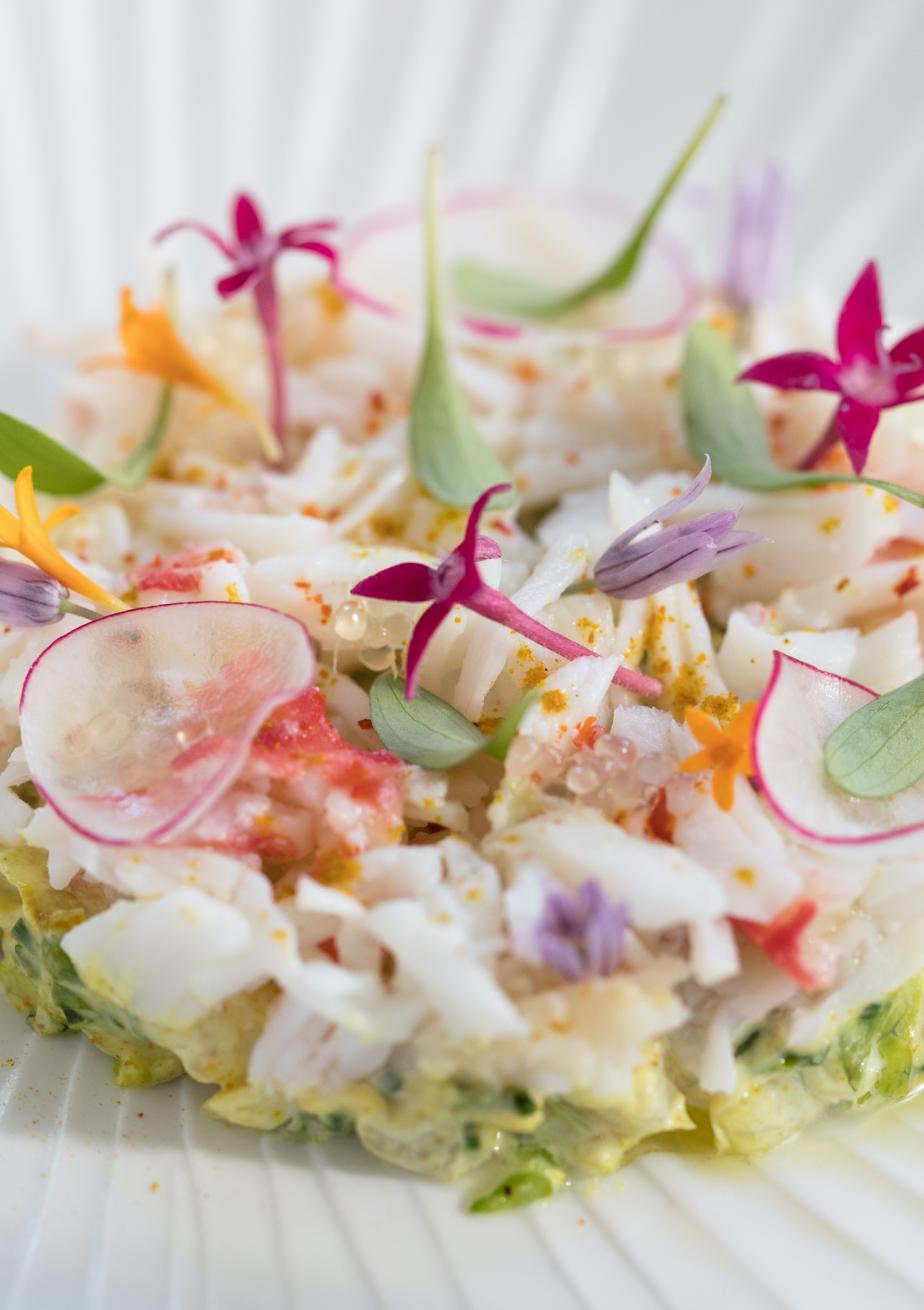 Sign up for a free consultation from a wedding expert right now and we will contact you shortly
Thank you! We'll get in touch as soon as possible!