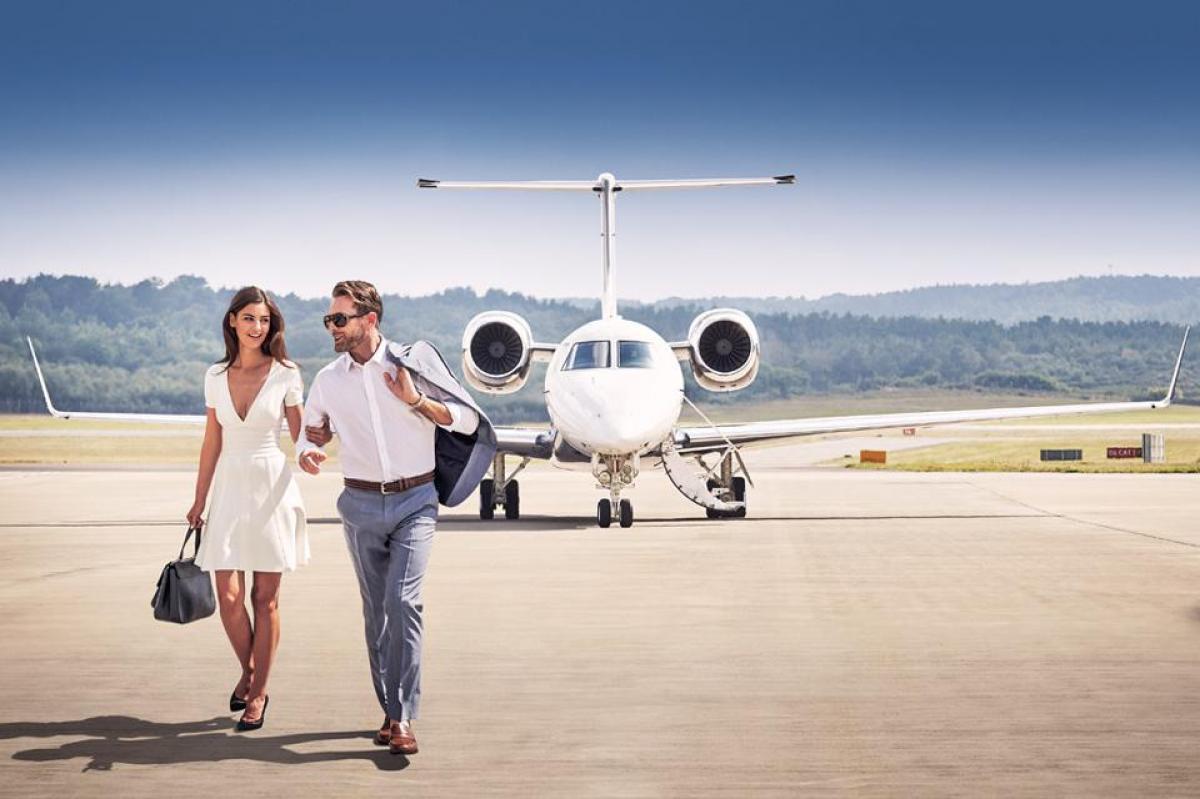 We provide
PRIVATE JET CHARTERS
Large selection of private jets at best available rates.
Lineage, BBJ, Bombardier, Pilatus, Gulfstream, Embrarer Legacy, Hawker, Cessna, Dassault Falcon, Honda Jets
01
Professional service
Our team will treat all your requests.
02
Fast booking
Available 24/7
03
Special needs
Let us know your special needs and we will find the best solution. Medical assistance on the aircraft, special food requests, etc.
Private Aviation Packages
Find out what is the best option for your trip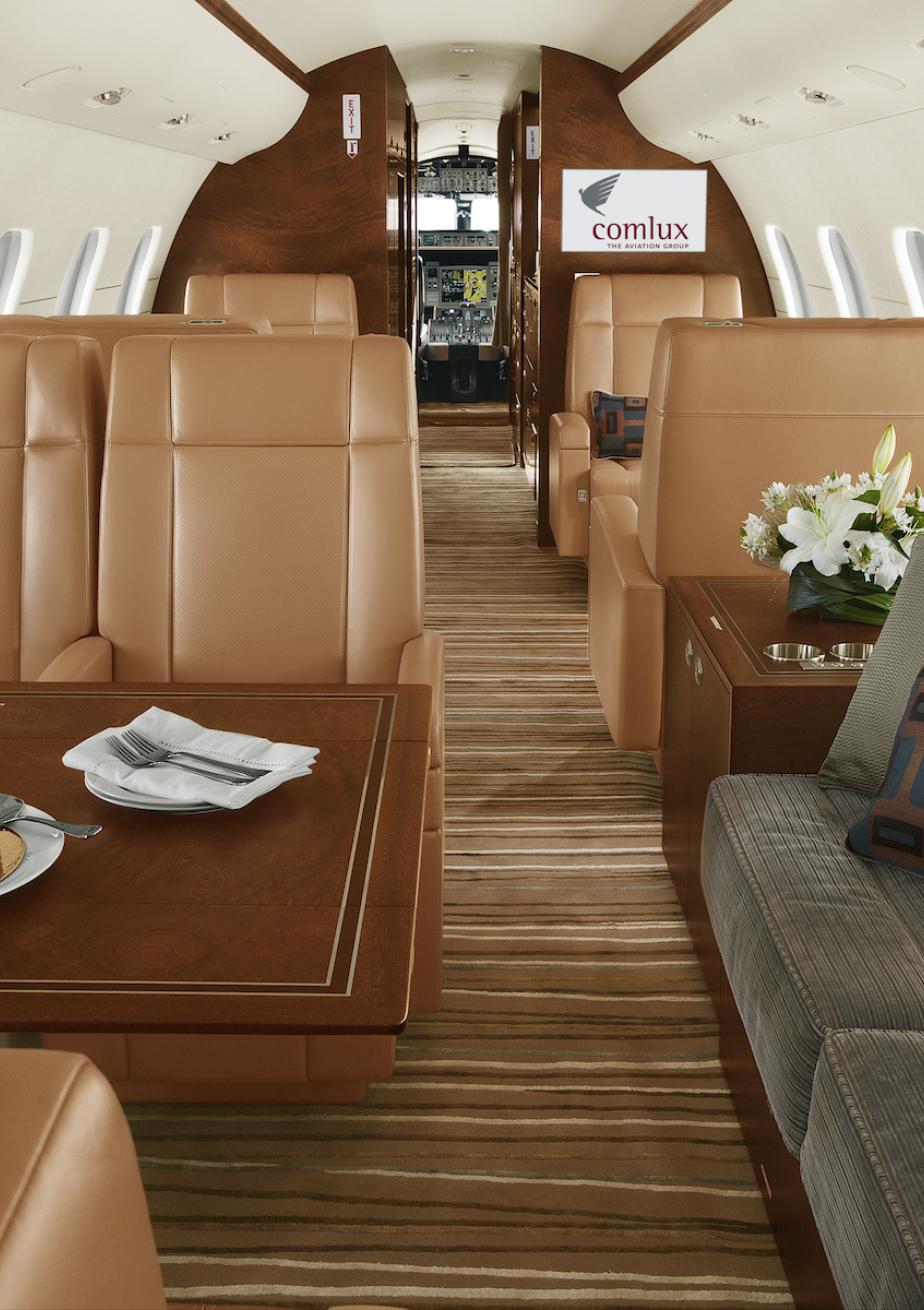 Private Jet Charters
Fly in comfort with ultimate privacy & safety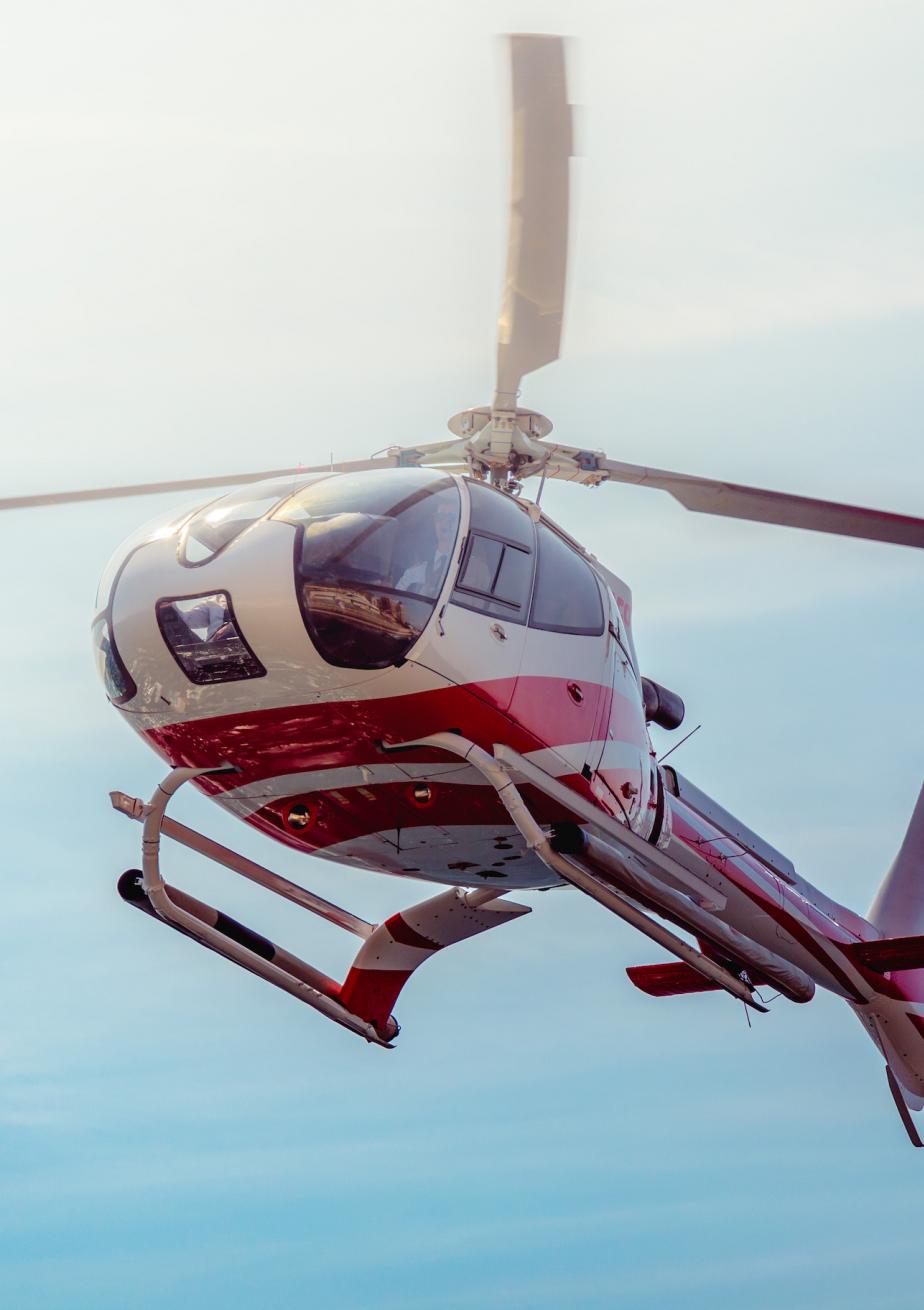 Helicopter Charter
Helicopter Transfers & Panoramic flights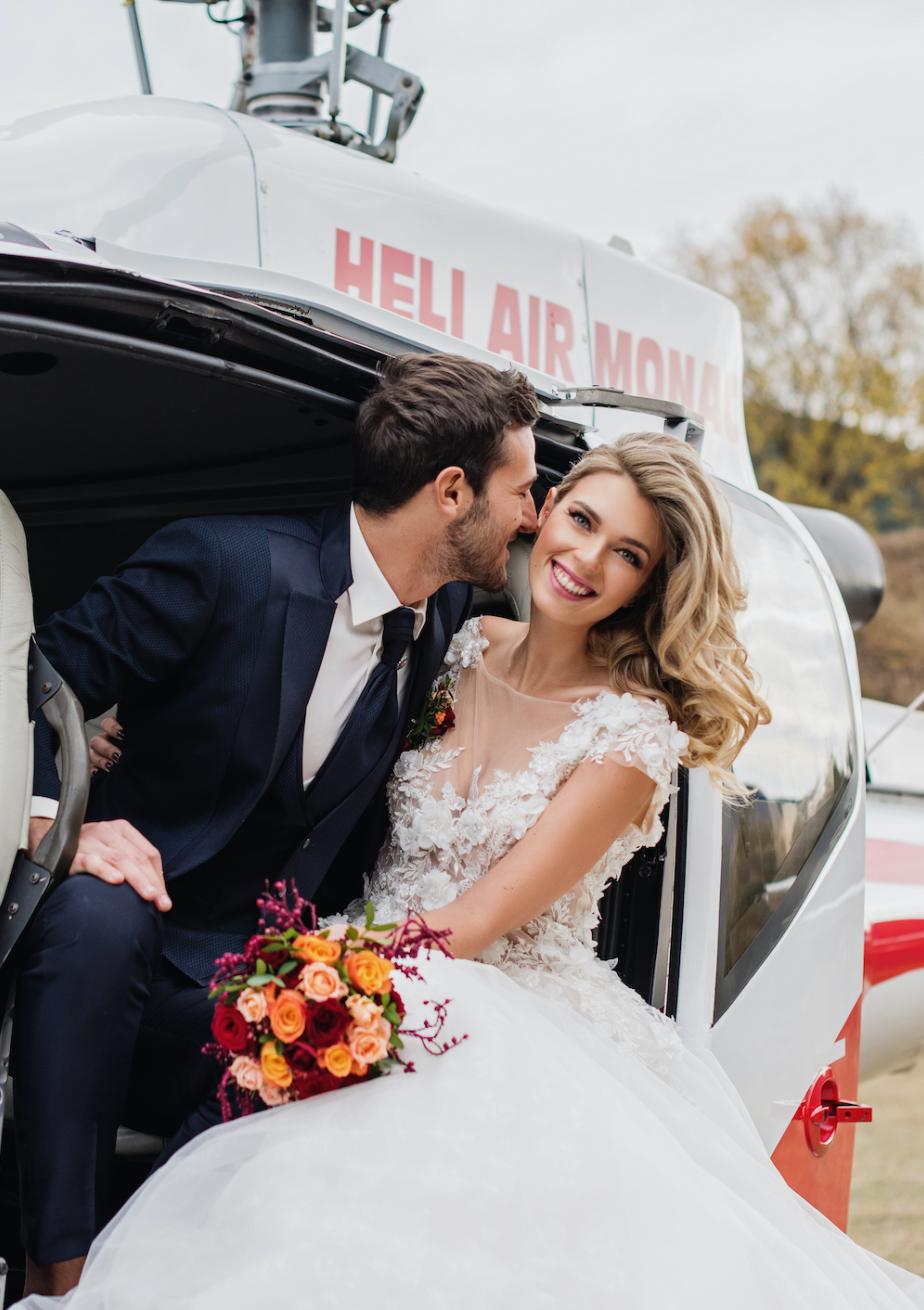 Special Events
We can organise your special events in exclusive venues, that are accessible only by air
Sign up for a free consultation from our expert right now and we will contact you shortly
Thank you! We'll get in touch as soon as possible!